Where do I bring you today?
Climbing
Rock climbing vertical time
4 hours
difficulty
Yes, let's go
On the via ferrata of Cima Capi: from the top you can view the whole lake Garda. It seems to dominate it.
Inside the canyon of the Palvico river near the Garda: a lot of adrenaline, caves, slides, dives and drops with the rope into a wild environment
Mountain guides
UIAGM/IFMGA
About
The mountain guides of Arco, in Trentino
Outdoor sport on Lake Garda, with mountain professionals
Climbing and walking in the mountains with a mountain guide is a like a journey, the sharing of an adventure.
Very pleased to meet you, we are Gino and Giampaolo the mountain guides from Arco Mountain Guide.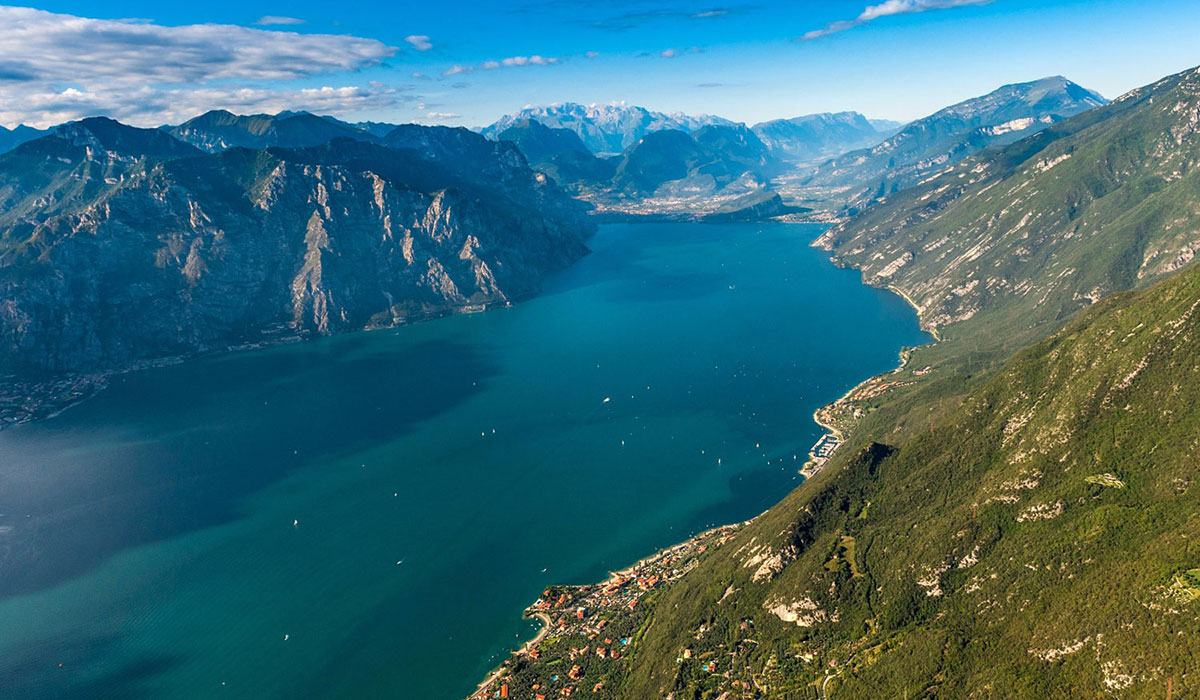 Lake Garda
for outdoor sport
15 Via ferrata
7 Canyoning
+1000 Climbing
+100 Trekking
Lake Garda